Natalie is a native Ukrainian who found her love of dance very early in life. She began her dance career with ballroom and latin dances at the age of ten. In 2005 she found what would be her calling in Middle Eastern Dance, or better known as the art of Bellydance.
Middle Eastern Dance, is better known as the art of Bellydance. The dance is popular all over the world and dance styles have evolved since taking root with women who do not live in the Middle East.
Bellydancing not only improves your flexibility, muscle tone, grace of movements but also promotes creativity and self-expression. Women of any age (or shape ) can belly dance. It is the most feminine of art forms and is quite empowering.
As you progress at belly dance your body will look more sexy and feminine with beautiful posture and slim waistline.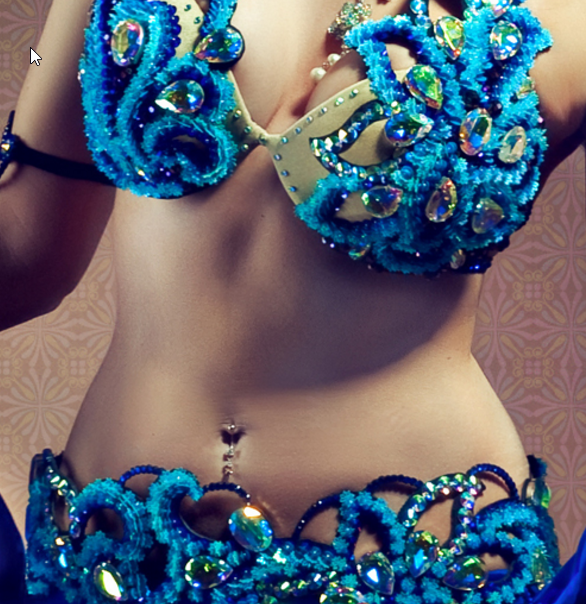 Contact name
Natalie Volyanska
Languages spoken
Russian, Ukrainian